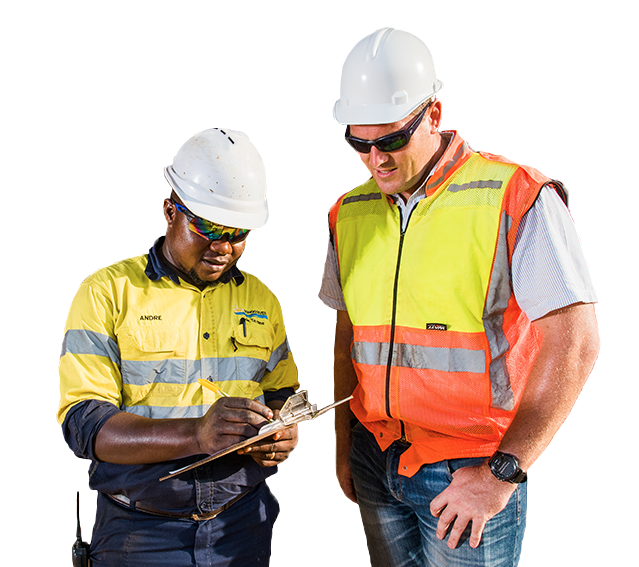 Collective Innovation Through Execution
Through a thoughtful and collaborative approach, we have the advantage of harnessing expertise and resources from within our group. Working together to ensure a solution-oriented delivery, where service is excellent and the highest quality assured.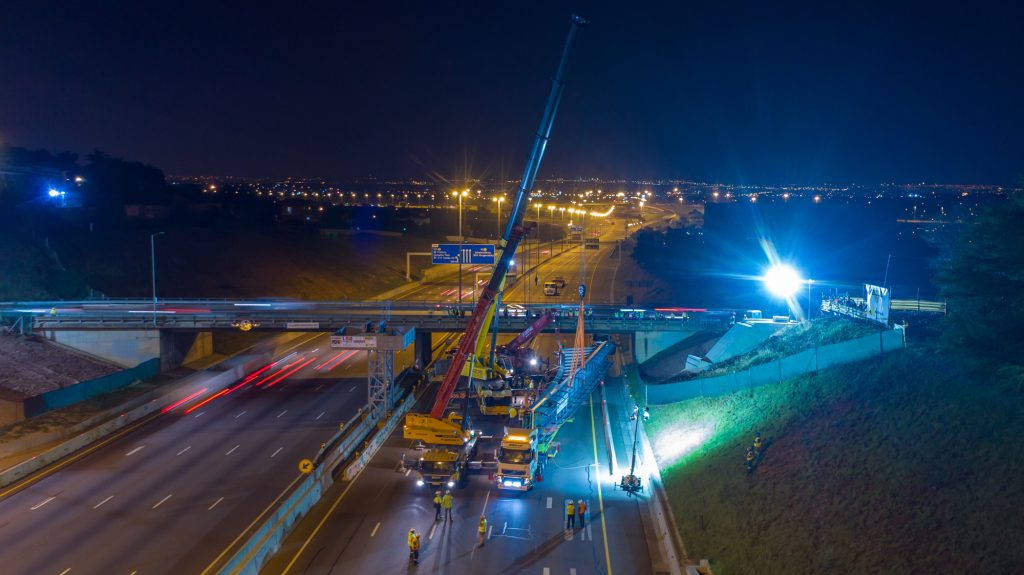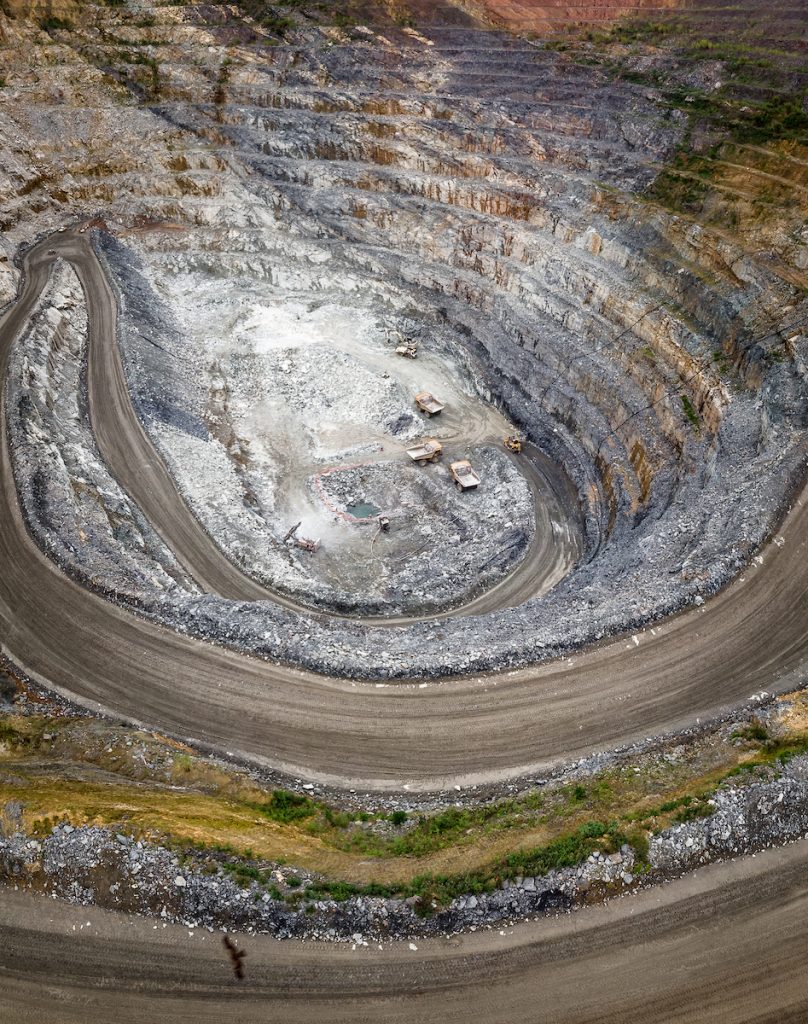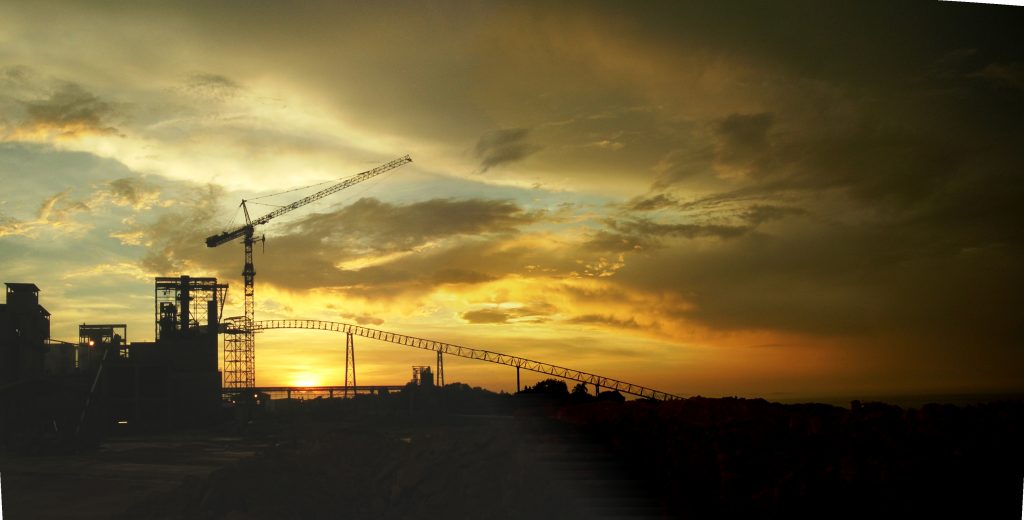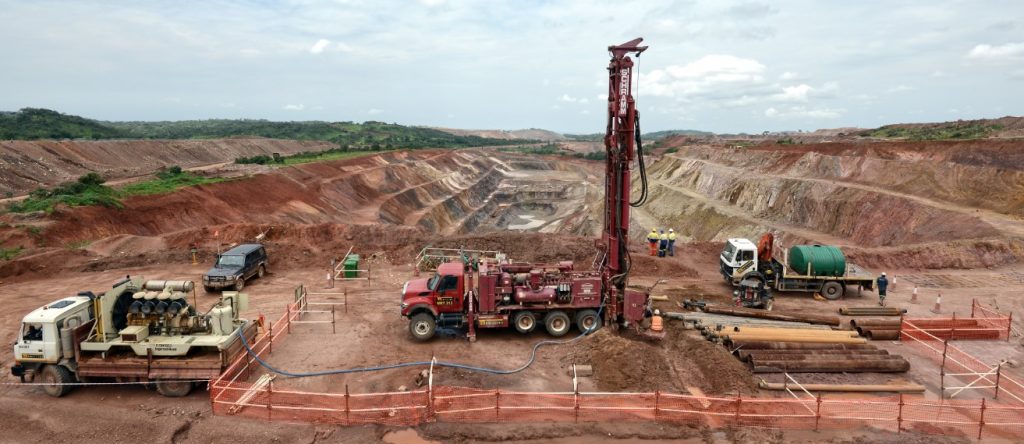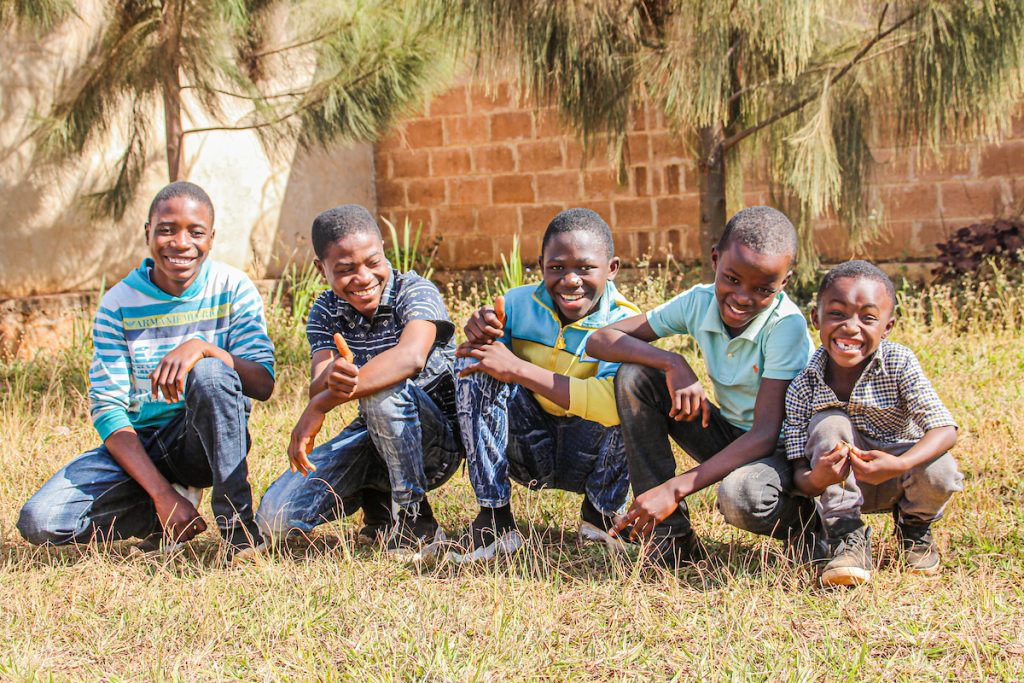 We believe in People
Appreciating our ability to create sustainable change in Africa, we are committed to finding opportunities where we can positively impact communities and improve lives.