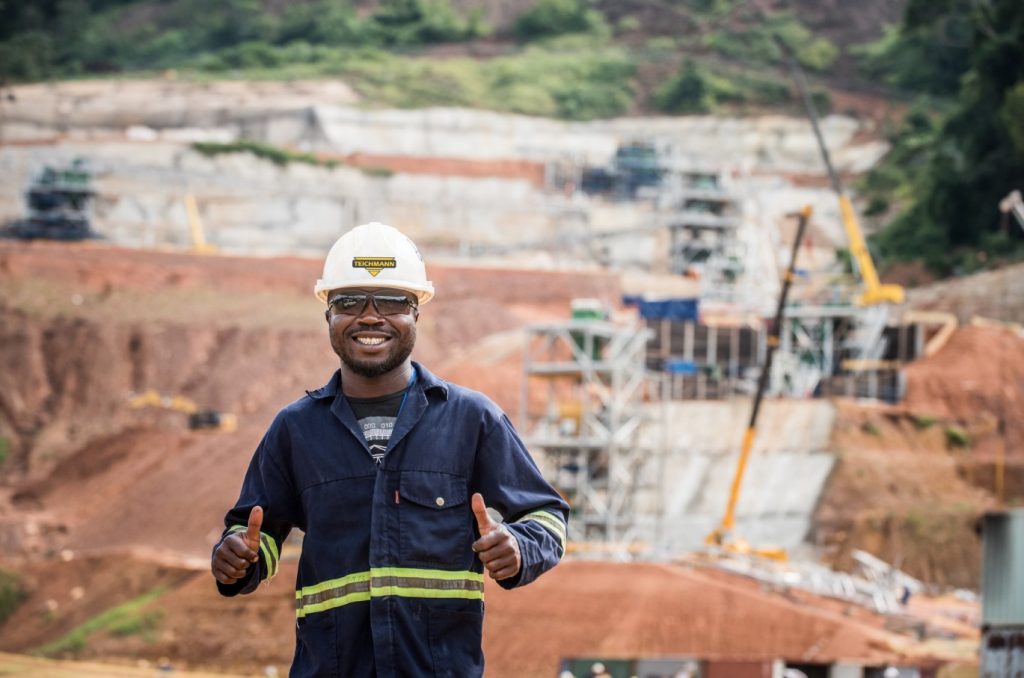 COMMITTED AND ACCOUNTABLE
To work in the harsh environments of Africa takes the right mix of grit, talent, knowledge and experience. We are a preferred employer and have established a stimulating work environment with a unique work culture that encourages teamwork, collaboration and mentorship.
Since inception, we have embraced the policy to employ locally and invest pro-actively in training and development programs, providing talented and motivated individuals the opportunity to grow their careers.
Panel Shop Supervisor
We are looking for a qualified Panel Shop supervisor with 10 - 15 years of experience in panel beating and spray painting. The position will be located at our Durban, South Africa workshop. See further details by clicking on "More" below. Please contact HR@teichmanngrp.com or +27 31 569 3170 for more information.