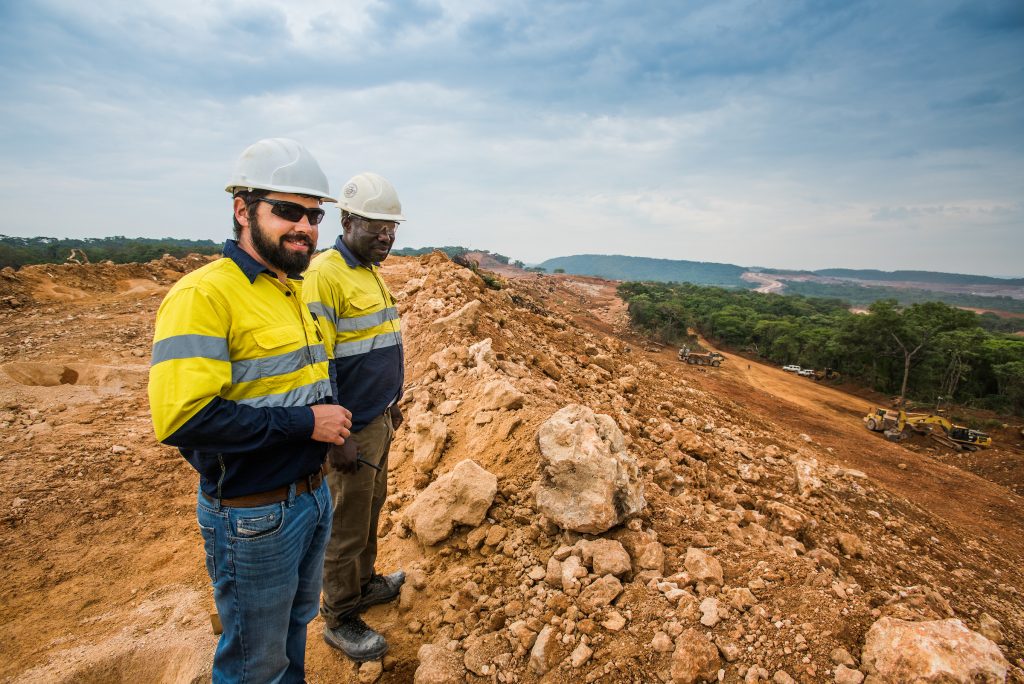 AFRICA'S TRUSTED TEAM
Genuine internal and external partnerships created throughout our group structure give us project delivery advantages. Our ability to work together and harness our synergies into a collective effort, along with our commitment to responsible, accountable work excellence, inevitably translates into a truly trusted business across Africa.
Each company within our group is managed independently however, our goals are holistic and our values aligned. The group is driven by our shareholders, and our management teams adopt a hands-on approach, ensuring decision-making and implementation remains seamless and timeous with flexibility for continuous improvement.