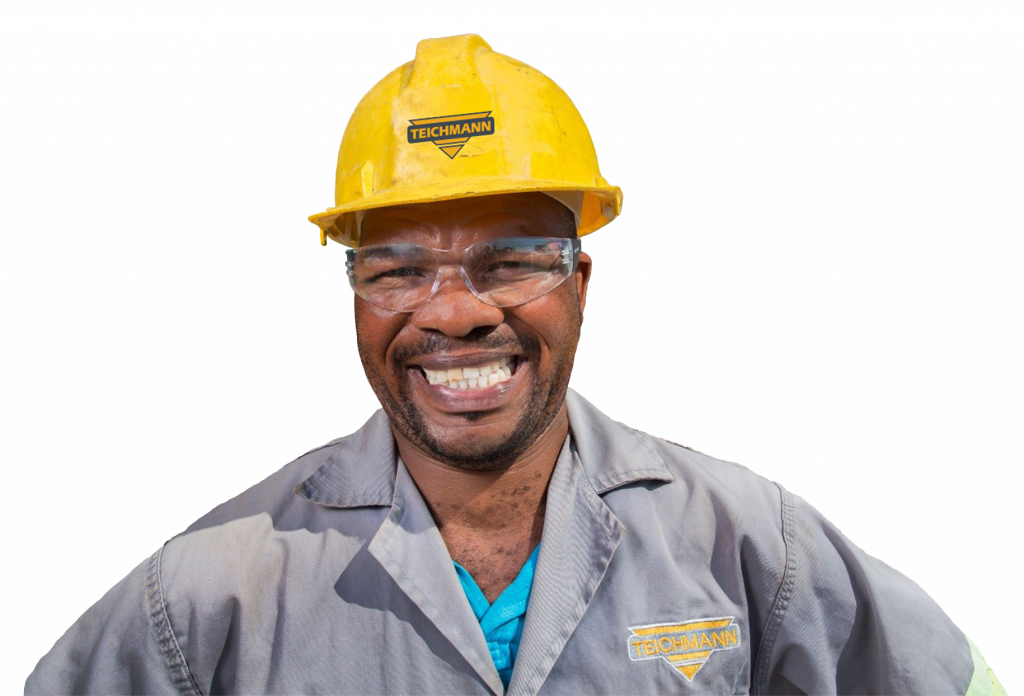 TOGETHER WE CAN ACHIEVE MORE
Established in 1995, the Teichmann Group has extensive experience in the fields of construction, mining and agriculture. Our group of companies stand firmly for ethical business practices and creating safe operating environments.
Our teams pride themselves on being highly principled and consistently apply a continuous moral code of conduct. Coupled with our relentless drive to deliver the most successful outcomes, we align our capabilities to our clients' objectives to create a lasting and positive impact.
Our vision
To lead the way as a responsible, diversified enterprise, developing Africa. Together.
Our mission
To provide value to all stakeholders through our expertise in construction, mining and agriculture.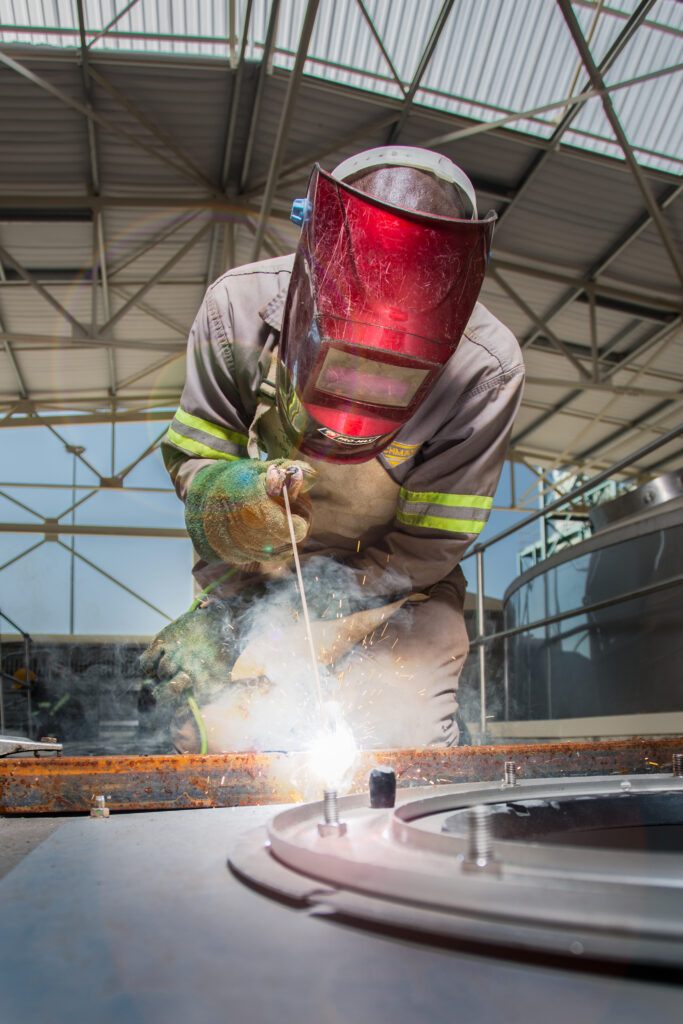 SAFETY
HEALTH | QUALITY | ENVIRONMENT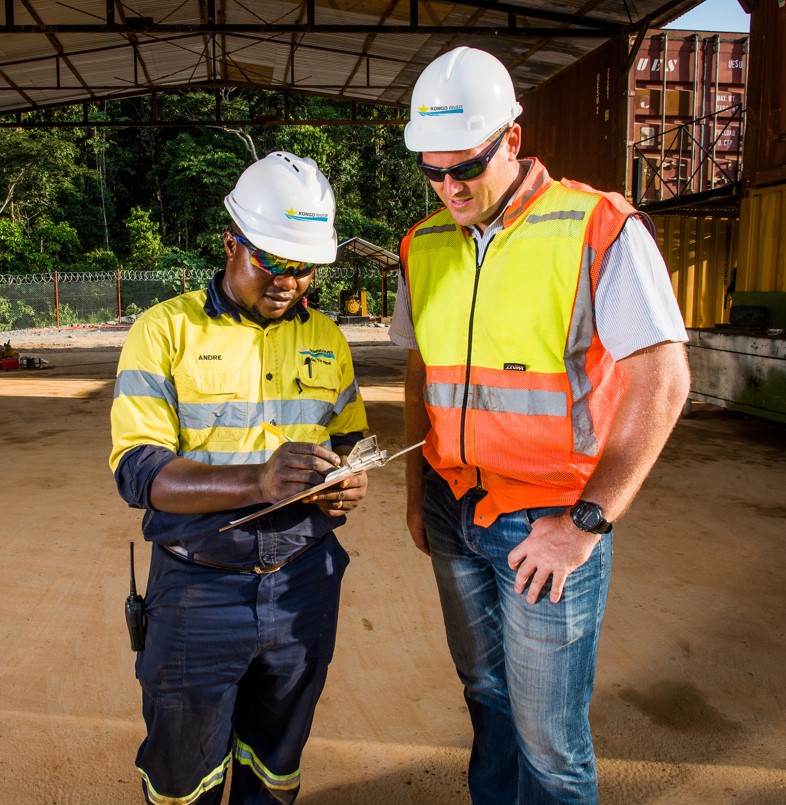 INTEGRITY
HONESTY | RESPONSIBILITY | ACCOUNTABILITY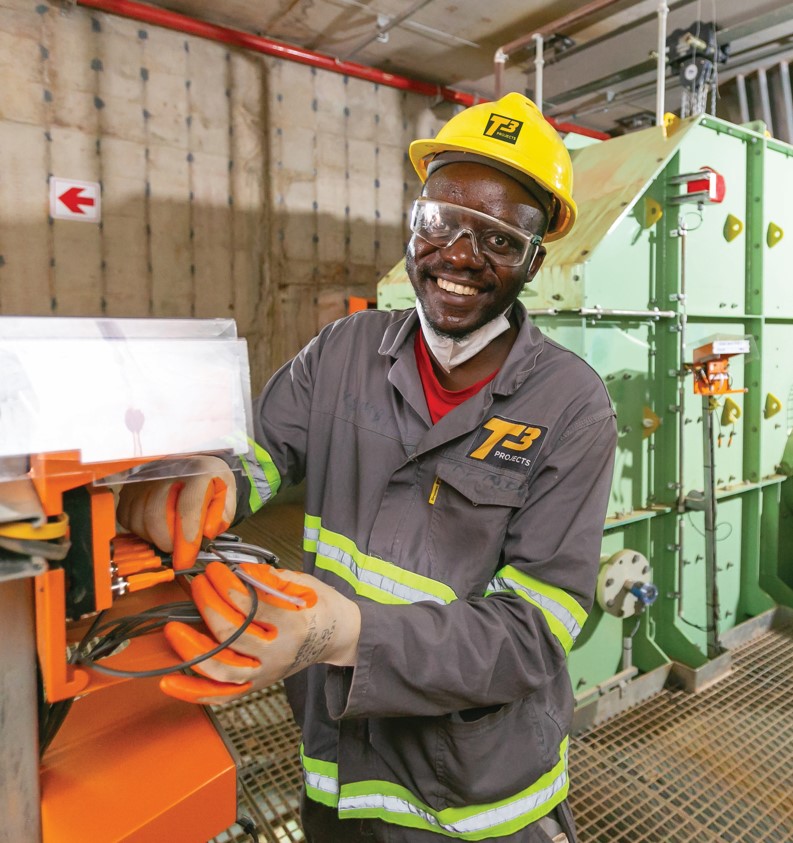 PEOPLE
COLLABORATION | DEVELOPMENT | OPPORTUNITY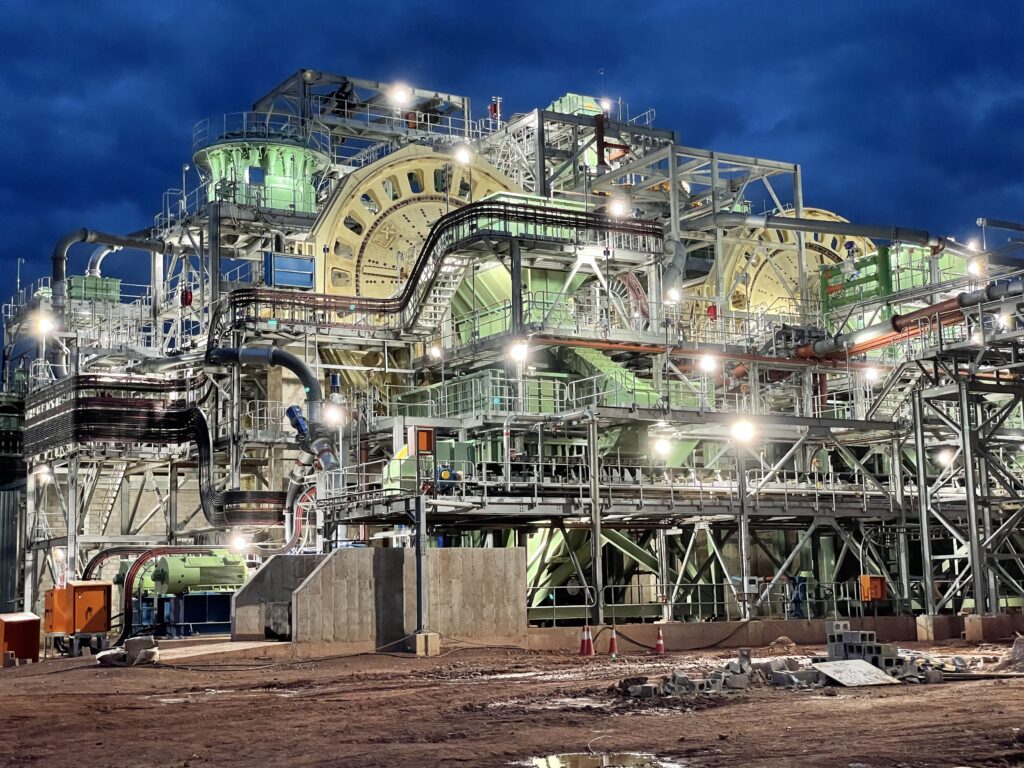 INNOVATION
INSPIRE | EVOLVE | IMPROVE
Group Financials
The Teichmann Group of Companies' Consolidated Audited Financials are available for viewing at our registered address 6th Floor, Dias Pier Building, La Caudan Waterfront, La Caudan, Port Louis, Mauritius. Hard copies of the financial statements can be made available on-demand at the aforementioned address.