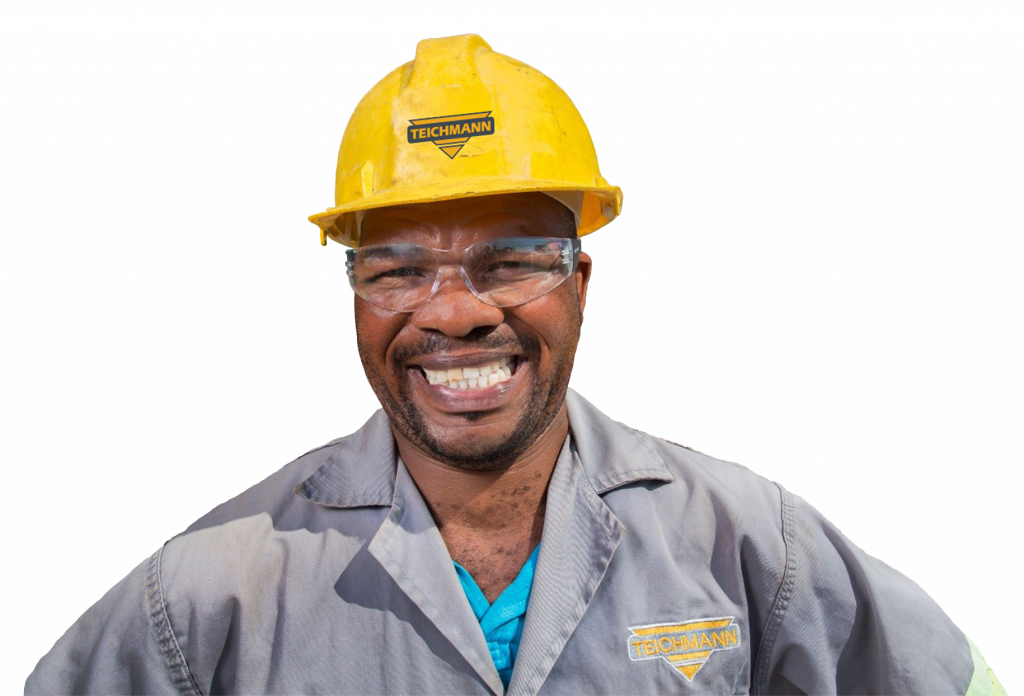 TOGETHER WE CAN ACHIEVE MORE
Established in 1995, the Teichmann Group has extensive experience in the fields of construction, mining and agriculture. Our group of companies stand firmly for ethical business practices and creating safe operating environments.
Our teams pride themselves on being highly principled and consistently apply a continuous moral code of conduct. Coupled with our relentless drive to deliver the most successful outcomes, we align our capabilities to our clients' objectives to create a lasting and positive impact.
Our vision
Lead the way as a responsible, diversified business group in developing the future of Africa. Together.
Our mission
Always commit to mindful business practices and our proven expertise in construction, mining, and agriculture. This ensures opportunities, projects, and partnerships align with our values, our sustainability objectives, and our purposeful approach to create successful returns for stakeholders.
SAFETY
Consistently place safety at the forefront of our business objectives and achieve distinction in compliance and the professional management of health and safety, the environment, and quality standards, promoting excellence in workplace safety.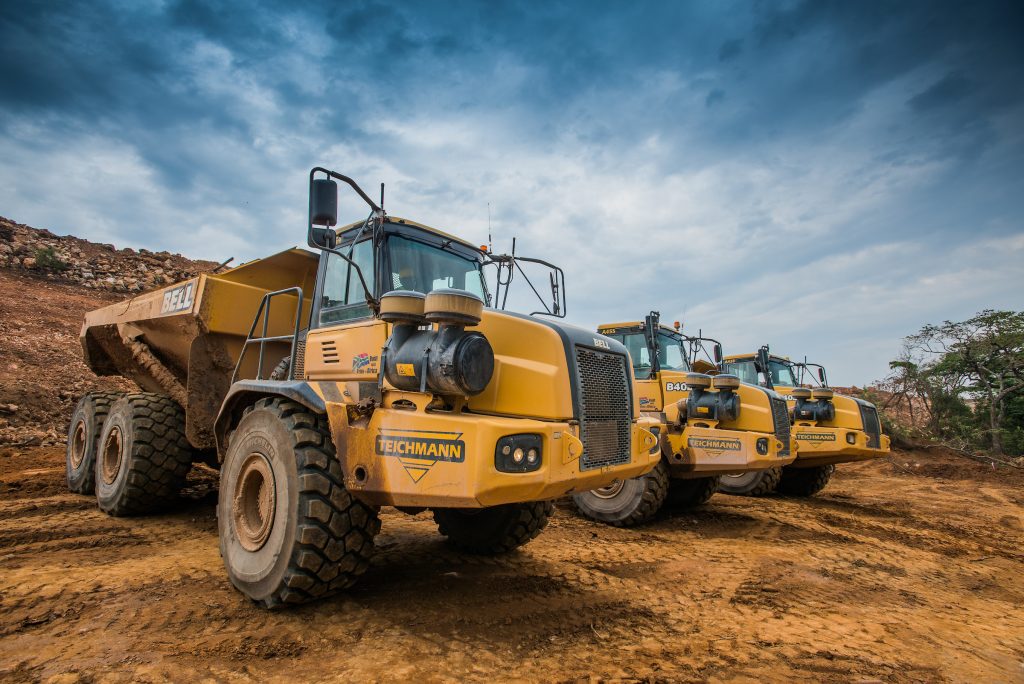 INTEGRITY
Ensure a successful and meaningful work environment through respect, accountability, teamwork, and social responsibility. We grow, improve, and strive for our best, especially when we are determined to achieve project goals that deliver a superior product and service excellence.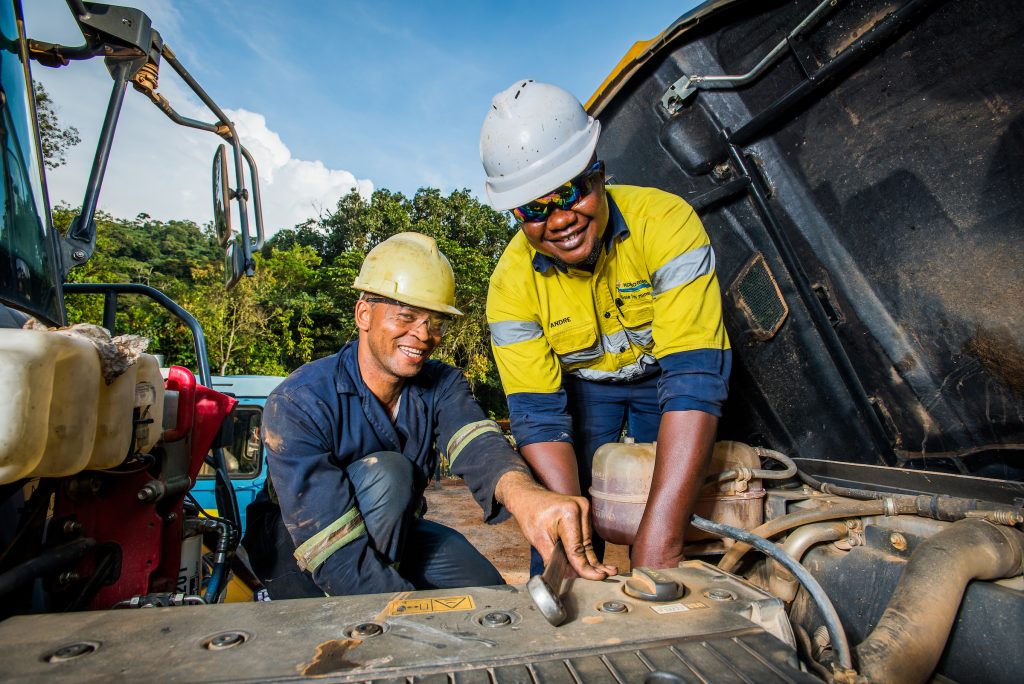 PEOPLE
Understand that without teamwork and being able to count on each other, we would not be able to collaborate productively, learn, grow, and improve. That is true for the diverse Teichmann Group, as well as when working alongside our clients and partners. We believe in the dedicated team of people who are connected to Teichmann and we encourage opportunities for their development and growth.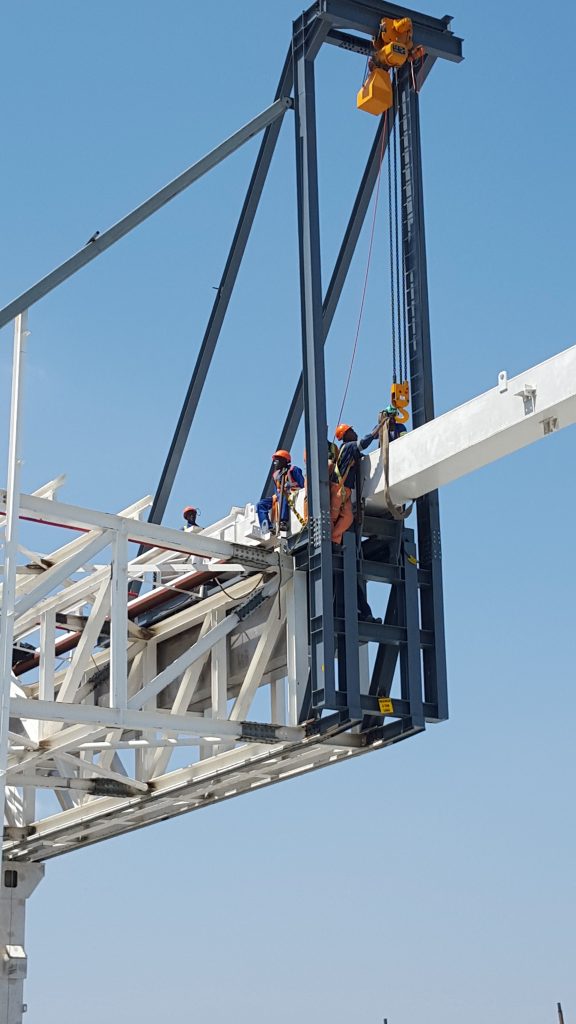 INNOVATION
Create working environments for continuous improvement and technical and engineering advancements in our execution capabilities. Continuously seeking well-organized and effective operating methods for robust development in our concerted efforts in delivering excellence, ultimately deriving benefit for our employees, clients, and our partners.
Group Financials
The Teichmann Group of Companies' Consolidated Audited Financials are available for viewing at our registered address 6th Floor, Dias Pier Building, La Caudan Waterfront, La Caudan, Port Louis, Mauritius. Hard copies of the financial statements can be made available on-demand at the aforementioned address.