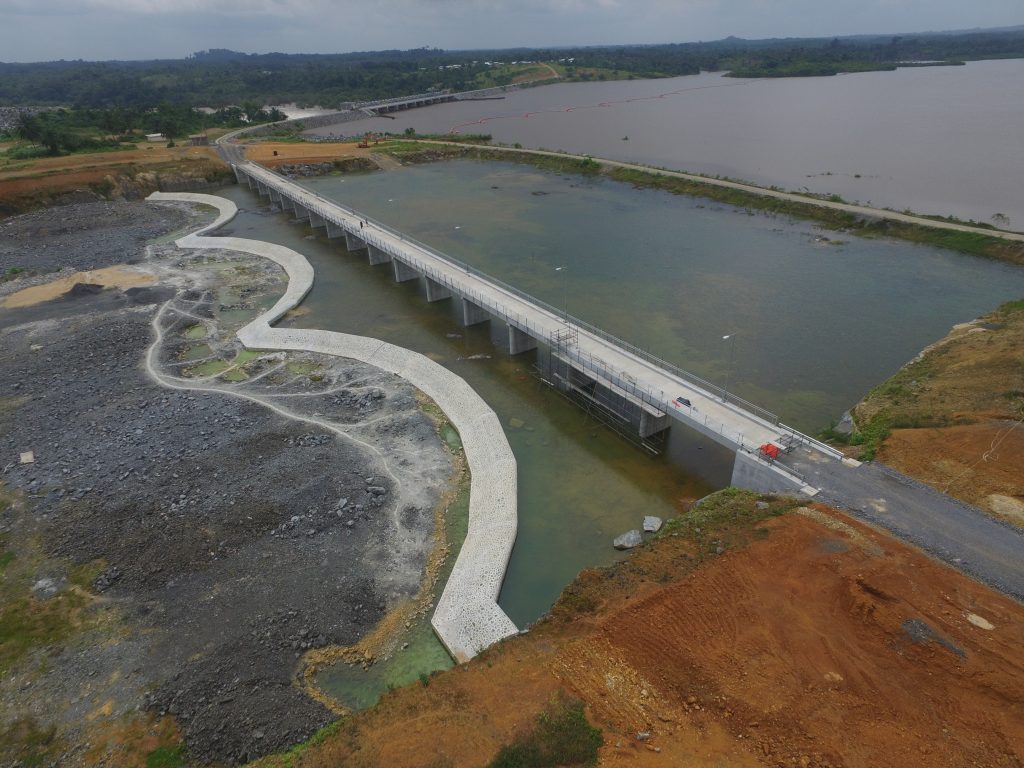 Civil Engineering Construction
The construction companies within our group deliver the full spectrum of civil engineering contracts on any scale. Offering all-inclusive construction and management solutions, all contracts are run by experienced management teams and qualified engineers who adopt a hands-on approach and have a focus on the professional management of safety.
Cost-effectiveness aligned to alternate construction methodologies, technical expertise, and our value-engineering capability, allows us to be innovative through our execution for the mutual benefit of all stakeholders.
Our achievements have been recognised through prestigious awards in the construction and engineering sectors.
Companies offering this service