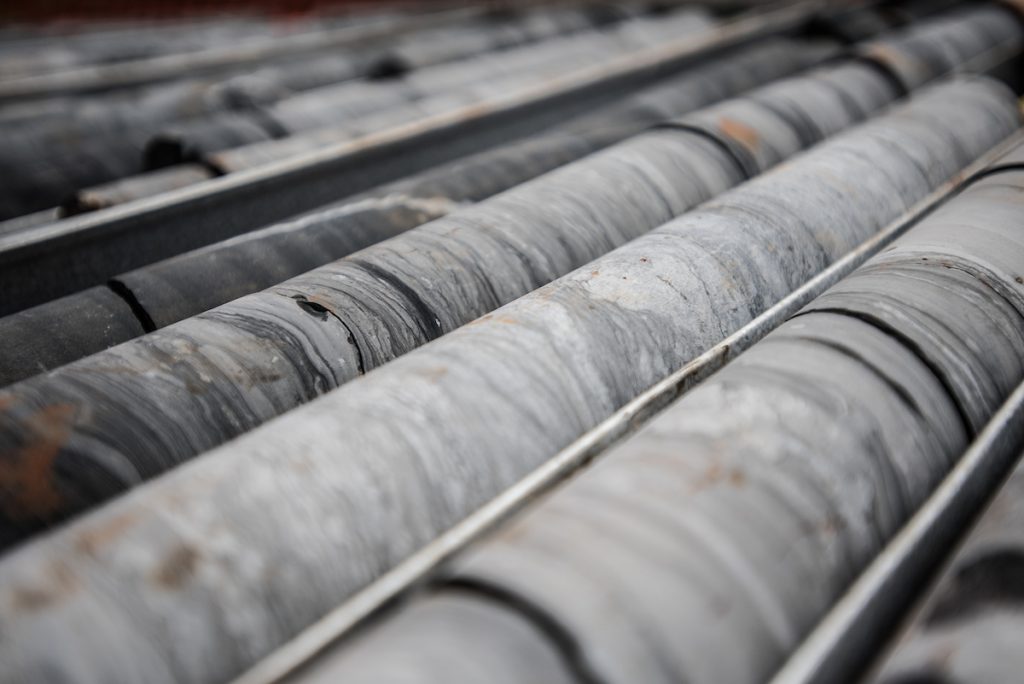 Exploration & Production Drilling
Capabilities
Surface coring
Underground drilling
Reverse circulation
Air core
Grade control
Large diameter mine de-watering
Environmental drilling
Production and community boreholes
Blast holes
Our exploration and production drilling services are offered by our company T3 Drilling who provide specialised drilling and associated services to the mining and mineral exploration industry throughout Africa.
Established in 2011, T3 Drilling have developed a reputation for safely delivering consistently high productivity, reliable service, and quality results, achieved through deployment of our premium rigs, support vehicles and experienced staff.
T3 Drilling has provided services to several respected global mining houses including First Quantum Mining (FQML), Freeport McMoran, CMOC International, Barrick, Eurasian Resources Group (ERG), Glencore and the Minerals and Metals Group (MMG).
Surface core drill rigs
Underground core drill rigs
Reverse circulation drill rigs
Truck mounted reverse circulation drill rigs
Aircore drill rigs
Our premium rigs are supported by a comprehensive fleet of all terrain vehicles, enabling access to Africa's most remote and challenging sites.
To read more about our drill rigs refer to  our fleet page
Company offering this service