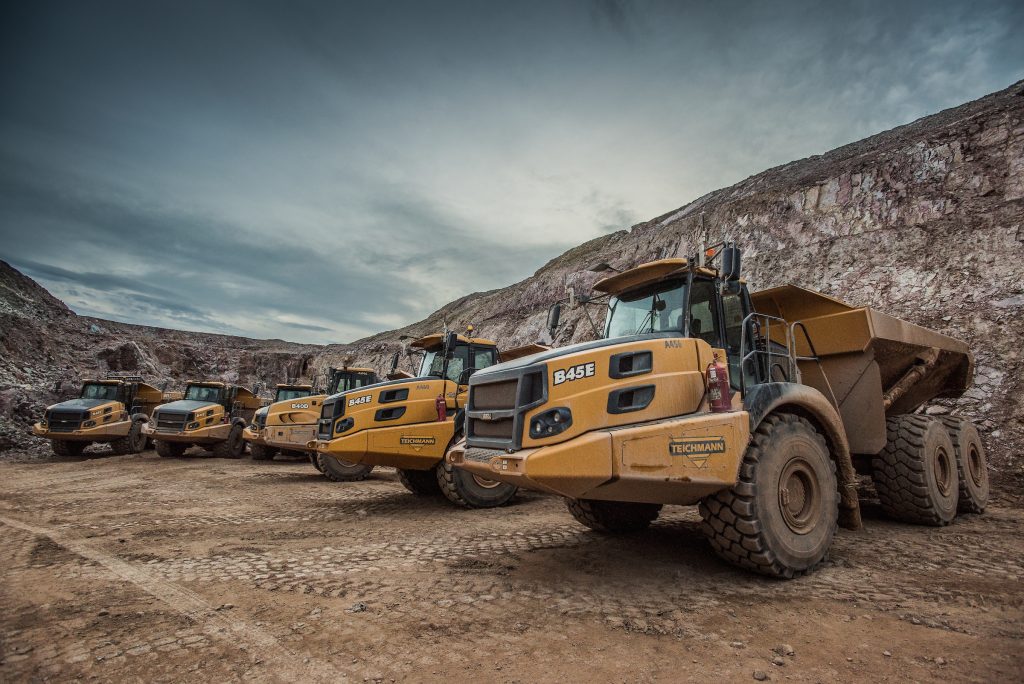 PREMIUM EQUIPMENT THAT PERFORMS
Each company within our Group has an extensive fleet of modern, world-class equipment that is suited to varied large-scale contracts and is purchased from reputable suppliers who have a well-established footprint throughout Africa. This means the companies within our group, and our Clients can rely on good quality, reliable equipment that is backed by professional support and backup warranties.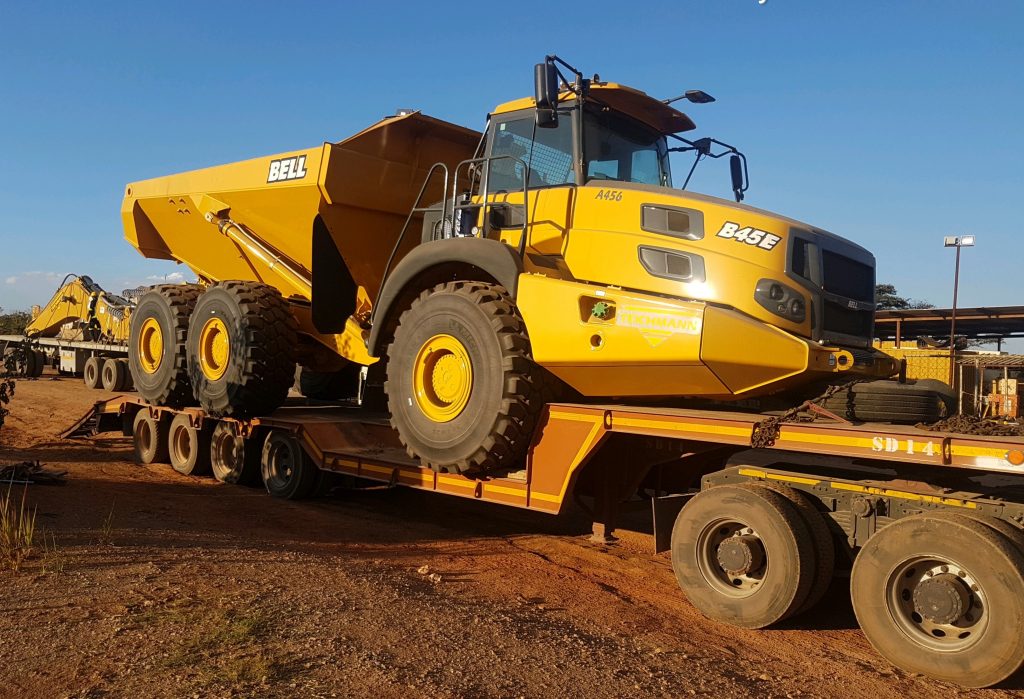 Logistics
The Teichmann Group has worked on a multitude of machine-intensive projects, often in extremely remote parts of Africa which have allowed our in-house logistics departments to gain vast experience in the mobilisation of equipment. This experience coupled with the right resources means we can seamlessly and expeditiously mobilise equipment locally or cross border to any region in Africa.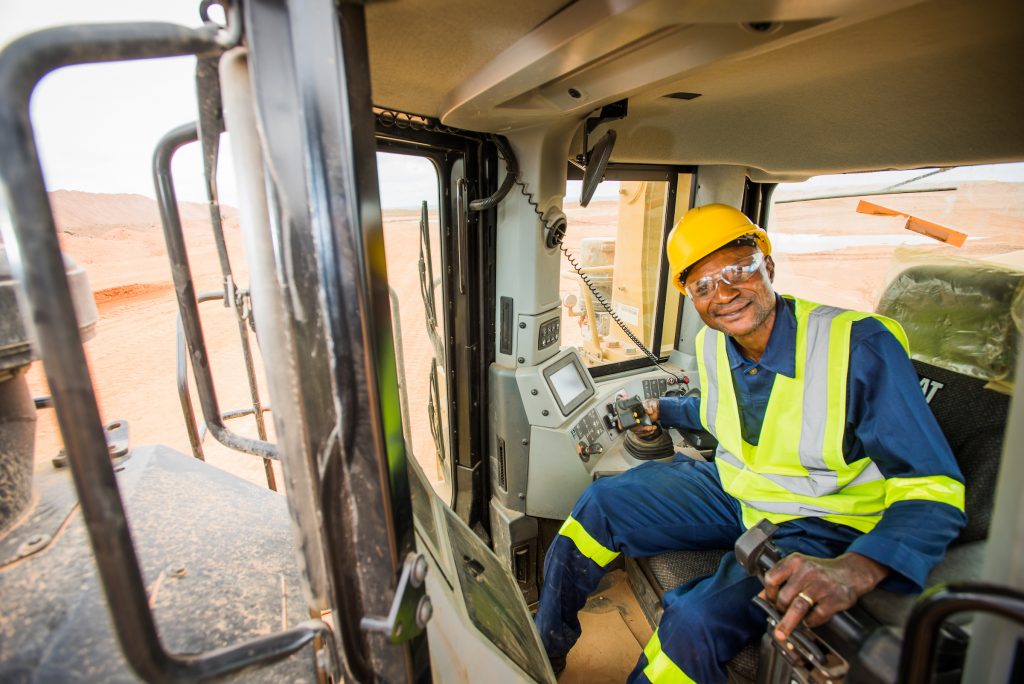 Operators
We are committed to providing social upliftment in the regions in which we operate and employ locally where possible. Our operators are trained in both the operation of equipment and safety as this decreases costly downtime, reduces maintenance costs, ensures the longevity of our fleet, and most importantly protects lives!