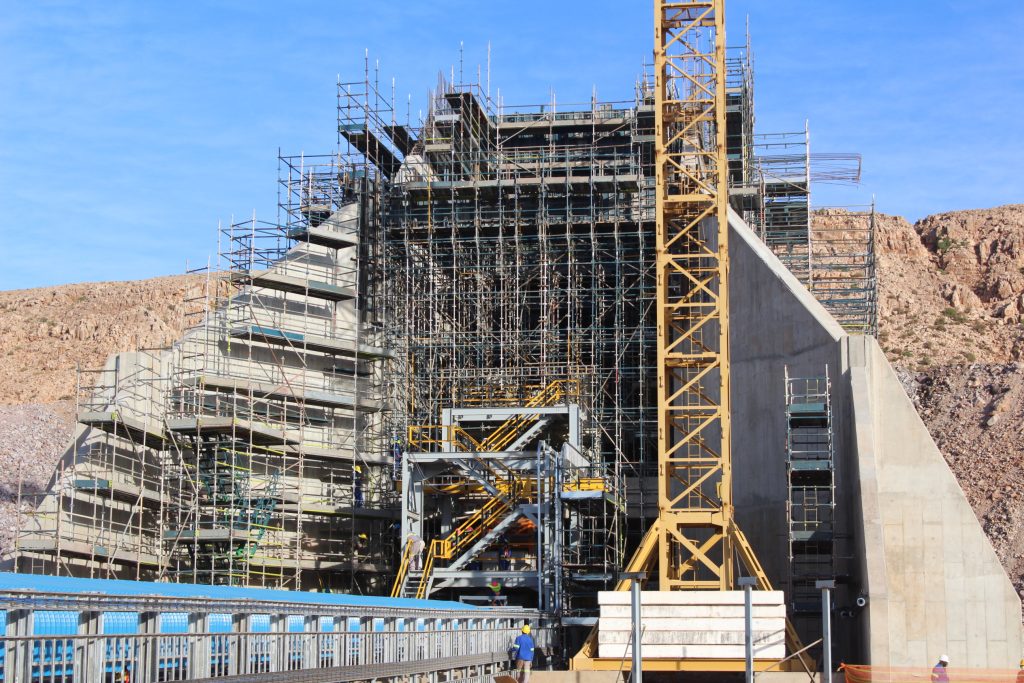 Committed to Dynamic Project Delivery
No matter how remote or challenging the site, the companies within our group provide the know-how, manpower and capital equipment required to be a leading provider of service solutions in construction, mining and agriculture.
We have achieved a reputation for safely delivering superior, value-add products and services. Our continued association with world recognized companies demonstrates their confidence and trust in working with us.